Bakery, a great tradition for over 80 years.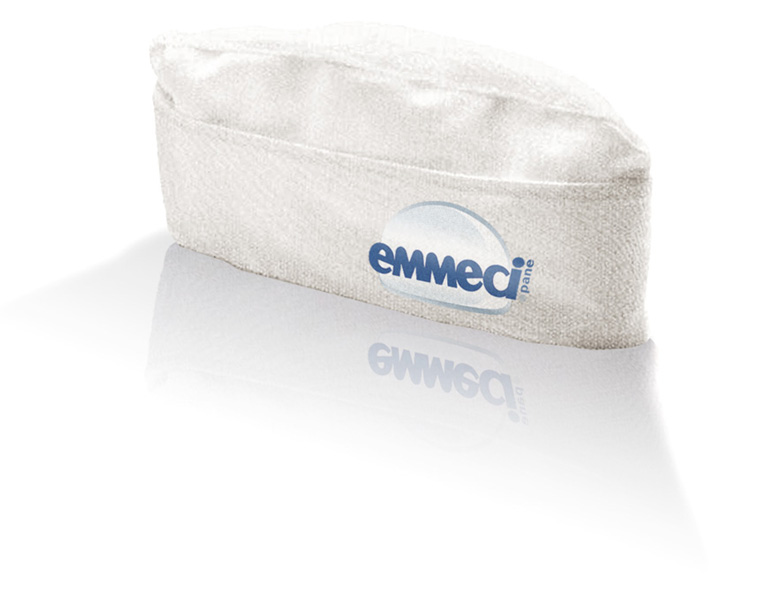 Emmeci was born in 2008, but it has an ancient history: already 80 years ago my grandfather was a baker and he passed on his passion for baking to me and to the whole family.
In an increasingly specialized sector, Emmeci proposes itself on the Mass Distribution market with a precise expertise: the production of buns.
The market for packaged bread has had a notable growth in recent years, which is why we believe that the large-scale retail chains, under their own brand or on behalf of third parties, can find the right buns in the quality of Emmeci products to satisfy their customers.
Emmeci produces, under its own brand name or on behalf of third parties, type 0 flour, wholemeal flour and re-milled semolina bread of different types and shapes: turtle pan, hamburgers, hot dogs, but also milk buns… many different shapes and tastes to satisfy consumers who every day seek the pleasure of the real Italian bun.
Emmeci Pane has been offering buns of various sizes since 2008 to meet the needs of each customer in a highly professional manner. Emmeci Pane's customers are the large retail chains and major players in the catering world.
Production
We take care of all aspects of production thanks to a modern and fully automated system that allows for large production and quality capacities, satisfying the needs of each customer..
Packaging
The product is packaged by fully automated machinery, this allows an excellent shelf life of the product and guarantees a shelf life of up to 90 days.
Shipment
We take care of the shipment of products according to customer needs, ensuring the transport of goods both by means and carriers chosen by the company and through carriers selected by the end customer.